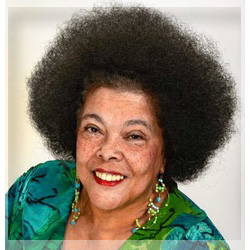 A great loss within the PRPAC family! We were blessed with her decades-long relationship… Board Member, Actor, Director, Teacher, Playwright and Friend! "May you rest in perfect eternal peace, dear Jackie!"

Our condolences to the Warren Moore family members, many, of whom, were PRPAC performers: Jackie's daughters Andrea and SonCeria, grandson Ramone, and granddaughter, Nya.
- Poet, Playwright, Freelance Writer - Nationally and Internationally, published.
- Theatrical Director, Teacher.
- Actor, Activist.
- 2021 The First Poet Laureate for Syracuse/Onondaga.
"I believe I have an obligation to speak up and celebrate what is right in the world and to shout out about what is wrong in the world, in the hopes that we may all work together to make it all right for us all."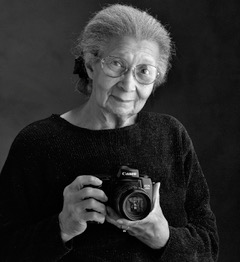 It's been said of the late, great Marjory Wilkins, "her gentleness of spirit and the light in her eyes is reflected in her photographs…a treasure among us."
For some 26-years Marjory Wilkins shared her exceptional talent with PRPAC by documenting our productions and events through her camera lens.
She was known for" lovingly capturing African American community through her photography," and we were blessed by her presence in the PRPAC family.
PRPAC pays tribute to Felix E. Cochren Jr. who passed away in April 2019.


Mr. Cochren was an invaluable friend and resource to PRPAC. It was an honor to have him join us during our staged reading of HOME in 2016. He designed the original set for the 1979 debut of HOME in New York City for the Negro Ensemble Company. During the HOME talk-back he shared his fascinating and extensive journey as a scenic designer.
It was a blessing to have Mr. Cochren do the scenic design for the set of PRPAC's 2010 production of Having Our Say, Delaney Sisters' First 100 Years.

R.I.P., Felix! As associate professor of theater design and technology at Syracuse University, here is SU's link to "In Memoriam"
---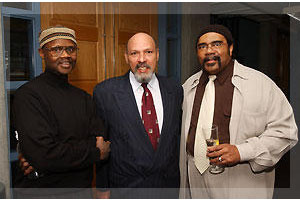 William H Rowland III (R) and Sam Kelley (L) welcome and introduce August Wilson at Hendricks Chapel, Syracuse.

August Wilson was an American playwright, referred to as the "theater's poet of Black America". Although he is no longer with us, his body of work lives on. Most notable are the plays that have been produced into
movies- Fences, Ma Rainey's Black Bottom, The Piano Player, and The Naked Proof.