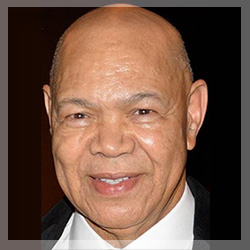 Charles Anderson, Interim Chair

QUICK FACTS:

- 100 Black Men of Syracuse, Inc. - Health and Wellness Committee Chair
- Pan African Community of Central New York - President
- Pan African Congress North American Delegation - Member
- United States Peace Corps - Addis Ababa, Ethiopia
- Rainbow PUSH Coalition - Co-President
- Syracuse Common Council 4th District Councilor
- Syracuse City School District Attendance Teacher
- Urban League of Onondaga County Education Director
"Those who hope in the Lord will renew their strength. They will soar on wings like eagles; they will run and not grow weary, they will walk and not be faint."
"Isaiah 40:31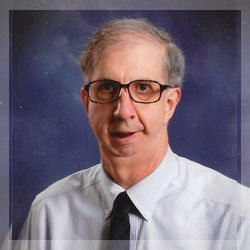 QUICK FACTS:
- Freelancer Writer and Editor.
- Syracuse Stage.
- Meals on Wheels of Syracuse.
- Friends of the Onondaga Free Library.
- Plymouth Congregational Church Trustees.
- Syracuse Herald-Journal and The Post-Standard, former editor.
"Goodness without knowledge is weak and feeble, yet knowledge without goodness is dangerous, and that both united form the noblest character."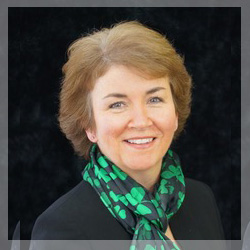 Mary Anne Doherty,

PRPAC Board Member

QUICK FACTS:

- Mom of Twins.
- Syracuse University Music Theatre Graduate.
- Former Community Theatre Performer, Current Community Theatre Supporter.
- Supervising Judge of Syracuse City Court.
- Proponent for Change, Diversity and Inclusion in All Walks of Life.
"If you don't like something, change it. If you can't change it, change your attitude." - Maya Angelou.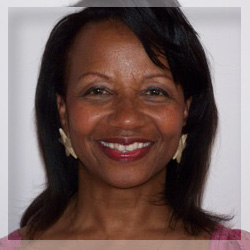 Karin Franklin-King
PRPAC Board Member, Co-Secretary & Facilitator

QUICK FACTS:
- Native New Yorker/Brooklyn.
- Married a King.
- TV/Radio Producer & Broadcaster… "Open Line" & "Teen Talk."
- Broadcast Journalism Professor.
- Consultant.
- Actress/Singer, Motivational Speaker.
- Cornell, SUNY Oswego, Onondaga Community College Alum.
"Let your light shine and Always give back!"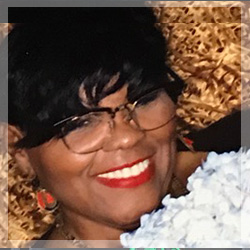 Melody Holmes

PRPAC Board Member

QUICK FACTS:
- Native Syracusan.
- HBCU Graduate.
- State Health and Community Advocate.
- Youth Mentor.
- Avid Reader, Beloved Sister and Aunt.
- Grounded in Inclusion.
"Every good day is a choice, and I choose nothing but good days!"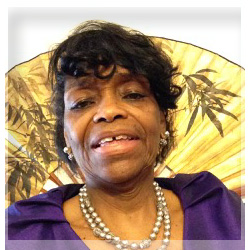 Evelyn Williams

PRPAC Board Member, Co-Secretary

QUICK FACTS:
- Bethany Baptist Church.
- Lambda Kappa Mu Sorority, Inc.
- NCNW.
- Onondaga Votes.
- Retired Teachers Council.
- Silhouettes, Auxillary of Kappa Alpha Psi.
- CNY Poor People's Campaign.
- ASRS - Advanced Students Resources Systems.
"I am not lucky, I am blessed!!"