PRPAC Productions Include:
The Colored Museum
Gods's Trombones
Home
Doors
Mama Said There'd Be Days Like This
For Colored Girls…
Drafters
Aunt Dee Dee's Consignment Shop
Having Our Say
Black Nativity
Blue Vein Society
Sweat
The Wiz
Purlie
Ain't Misbehavin'
A Tribute to Motown
What's Going On
Tambourines To Glory
…and many more



2017 marks PRPAC's 35th Anniversary. Watch for more announcements about our New Era. Roy E. Delemos, Artistic Director, is looking forward to having you experience the adventure with us. Send your contact information to: info@theprpac.org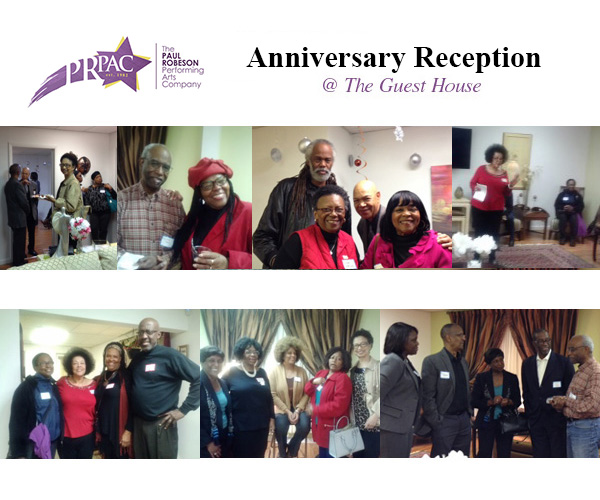 PRPAC invites you to submit pictures, programs, and any archival material from past productions. Visit often, as this webpage expands to reflect the 35 year contribution of Syracuse community members.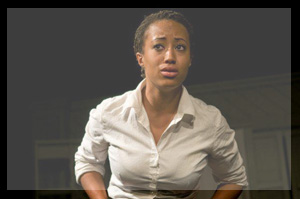 Lauren Pheonix in Zora Neale Hurston's Sweat, 2008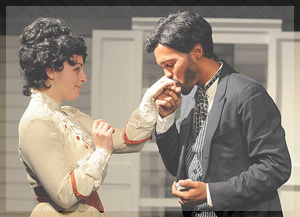 Blue Vein Society by Samuel Kelley, 2008.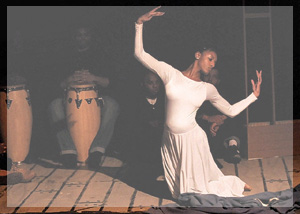 Black Nativity by Langston Hughes, 2007