The Paul Robeson Performing Arts Co.
PO Box 843 Colvin Station
Syracuse, NY 13205
email: info@theprpac.org | website: www.theprpac.org | phone: 315.313.5203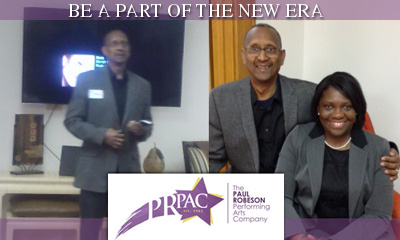 Co-Founder and Executive Artistic Director Roy E Delemos
(Photo Roy and Glenis Delemos)


Be A Part of the New Era
Your ongoing support is appreciated.

Join us as actors, writers, technicians, directors, singers, musicians, dancers. VOLUNTEER - DONATE - SHARE YOUR TALENTS!
PRPAC invites you to submit pictures, programs, and any archival material from past productions. Visit often, as this webpage expands to reflect the 31 year contribution of Syracuse community members.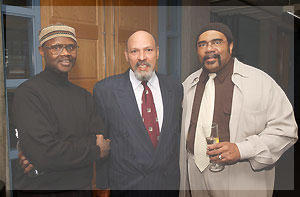 William H. Rowland II introduces August Wilson at Hendricks Chapel, Syracuse University.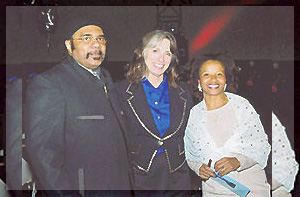 William H. Rowland II, Senator Nancy Lorraine Hoffman, and Karin Franklin-King former PRPAC Board Chair.