Casting Call for an Original Stage Production
Directed by Ryan Hope Travis.



The Paul Robeson Performing Arts Company... is seeking non-union actors for an ensemble based production.

Please prepare a poem, monologue or song. Actors who play instruments are encouraged to audition.

Performances will run October 23 - October 31 (5 performances) at Jazz Central. This is a paid gig ($50-$100 provided).

Email: info@theprpac.org for more information or to schedule an audition. Auditions by appointment are preferred. Walk-ins are welcome.



Saturday, September 6, 1pm - 4pm
Sunday, September 7, 5pm - 8pm

The Warehouse, room 100 - 350 West Fayette Street, Syracuse, NY




---


You can send your tax-deductible donation to
PPRAC, PO Box 843, Colvin Station, Syracuse NY 13205.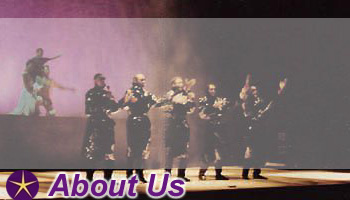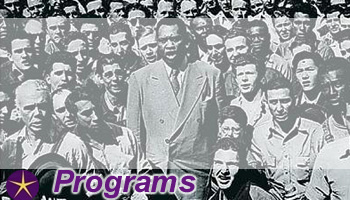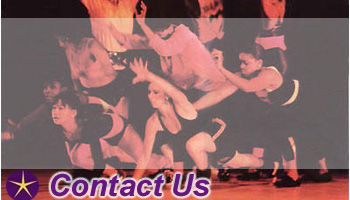 A PROUD MEMBER OF THE MOSAIC COLLECTIVE

The PRPAC is one of four community arts organizations that composes the MOSAIC Collective, working together to foster mutual success. The other organizations include The Syracuse Community Choir, The Dance Theater of Syracuse, and the Syracuse Vocal Ensemble. Find them in Links, below, and in our events calendar. Attend their performances. You'll enjoy what you find.