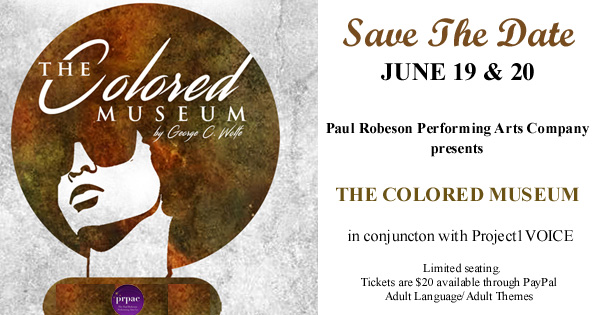 SAVE THE DATE JUNE 19 & 20...

Paul Robeson Performing Arts Company presents THE COLORED MUSEUM, by Tony Winner George C. Wolfe...in conjunction with Project1VOICE (Strengthening African American Theater & Playwrights). The Colored Museum is a collection of hilarious and biting theatrical "exhibits" of African-American life, stretching from slavery to the present.

Preview performances took place in February at ArtRage Gallery to Standing-Room-Only audiences so...

Don't miss the upcoming production Sunday, June 19, 4pm and Monday, June 20 , 7pm at BeVard Theater/Civic Center downtown Syracuse.

Limited seating. Tickets are $20 available through PayPal; reserve seats via info@theprprac.org. Adult Language/Adult Themes

THE COLORED MUSEUM by George C. Wolfe
BeVard Theater/Civic Center 590 S. State Street, Syracuse
Sunday, June 19, 2016 4pm / doors open 3:30pm * Note: Adult language & themes $20 (+ processing fee)
Monday, June 20, 2016 7pm / doors open 6:30pm *Note:Adult language & themes $20 (+ processing fee)


Purchase your tickets now.....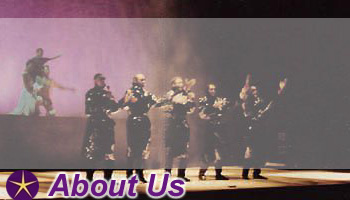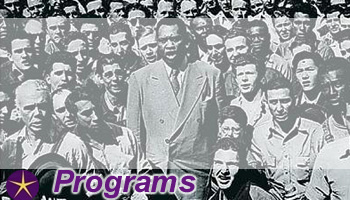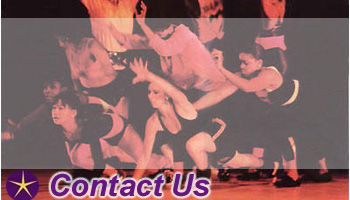 A PROUD MEMBER OF THE MOSAIC COLLECTIVE

The PRPAC is one of four community arts organizations that composes the MOSAIC Collective, working together to foster mutual success. The other organizations include The Syracuse Community Choir, The Dance Theater of Syracuse, and the Syracuse Vocal Ensemble. Find them in Links, below, and in our events calendar. Attend their performances. You'll enjoy what you find.


---
You can send your tax-deductible donation to
PPRAC
PO Box 843, Colvin Station
Syracuse NY 13205
or