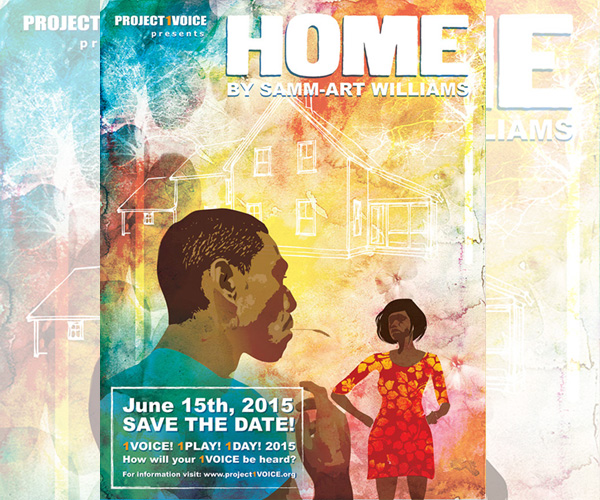 Strengthening African American Theater & Playwrights

HOME

Monday, June 15, 2015 at 5:30 p.m. at Southwest Community Center


The Paul Robeson Performing Arts Company, (PRPAC) presents a staged reading and discussion of HOME, a play by Samm-Art Williams about the great migration. PRPAC is joining members of Project1Voice, which is dedicated to the preservation of African American theater, in the reading of HOME, a one day event involving prominent and local actors across the country.

Bring YOUR voice! Whether from Syracuse or relocated from another state/country/province, audience is invited to share their personal stories about "home," after the play. Refreshments will be served. Bring YOUR voice…event is free… 1VOICE! 1PLAY! 1DAY!

Monday, June 15, 5:30 p.m. at Southwest Community Center 401 South Ave., Syracuse. Our thanks to Southwest Community Center for partnering with PRPAC and Project1Voice.

To bring YOUR voice to participate/perform in the staged reading, email guest director "Blondean.Young@gmail.com" for script and more information.

www.project1voice.org

Email: theprpac@gmail.com

www.theprpac.org

Ph: 315/313-5203





You can send your tax-deductible donation to
PPRAC
PO Box 843, Colvin Station
Syracuse NY 13205
or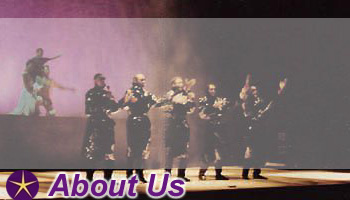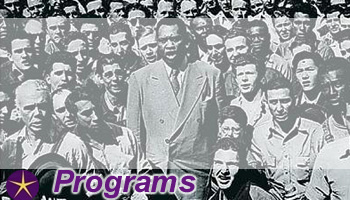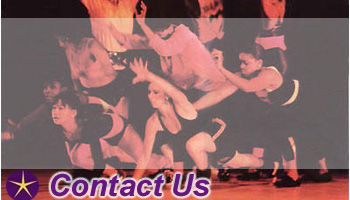 A PROUD MEMBER OF THE MOSAIC COLLECTIVE

The PRPAC is one of four community arts organizations that composes the MOSAIC Collective, working together to foster mutual success. The other organizations include The Syracuse Community Choir, The Dance Theater of Syracuse, and the Syracuse Vocal Ensemble. Find them in Links, below, and in our events calendar. Attend their performances. You'll enjoy what you find.


---
You can send your tax-deductible donation to
PPRAC
PO Box 843, Colvin Station
Syracuse NY 13205
or